These are all of my favorite books and webcomics that have non-white characters/authors, LGBTQ characters etc. I hope you like some of them! It's not a very long list right now because I can't remember all of the details of the books I've read in the past, but I will be adding to it periodically. It's been a while since I've read some of these so if there's something you think doesn't fit quite right let me know and I'll take it off.
YA:
Check out this site for a LGBTQ YA Masterlist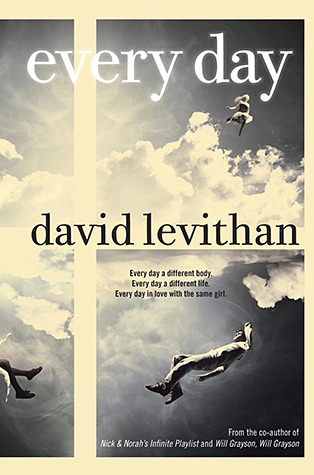 Every Day by David Levithan
main character is not defined as a particular gender
primarily a romance
elements of fantasy (mc changes bodies every day)
author is gay
Eon by Alison Goodman
mc has a disability (a limp)
dragons
it's been a while since I read this so I forgot about this one but there's a trans character! (I came across Snuggly Oranges's review which is a very good place to look if you want to know more about it)
I'm also pretty sure that the protagonist is non-white but I can't remember for sure
Middle Grade:
Where the Mountain Meets the Moon by Grace Lin
non-white mc
"inspired by Chinese folklore"
Webcomics:
Spectra Spell (a very new webcomic I'd love to hear what you think of it)
autistic main character (also non-white!)
trans main character
magic
Princess Princess (completed)
non-white main character (who wants to be a hero)
lesbian princesses!!!